AT HOME
Welcome to the largest collection of throw pillows you've ever seen, plus 50,000 other items. At Home puts the "Super" in Superstore, they needed an introduction to the McMansion market as they quickly move into new regions, ensuring no throw pillow is left behind. TV, Social and some good 'ol hardworking DM!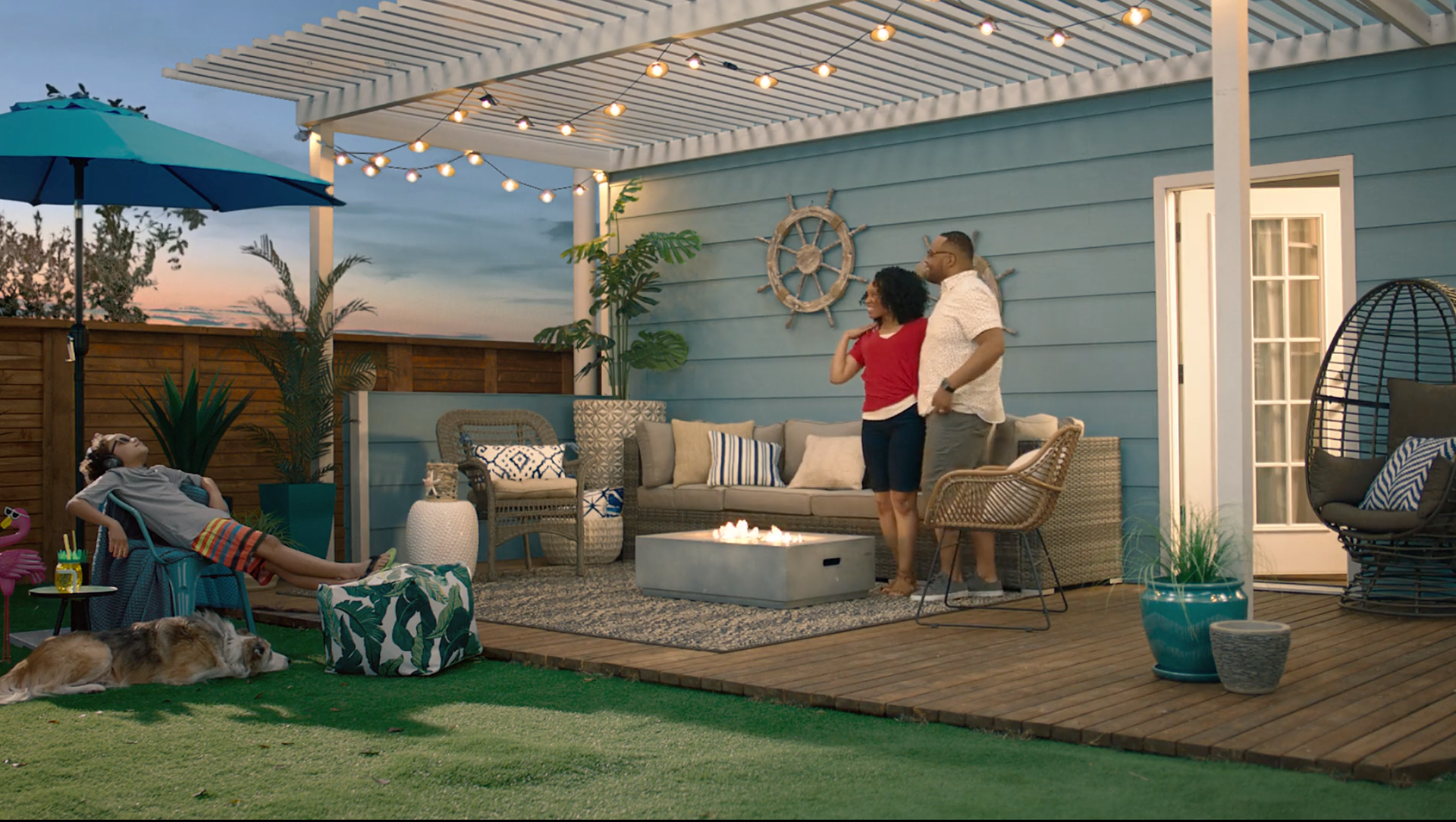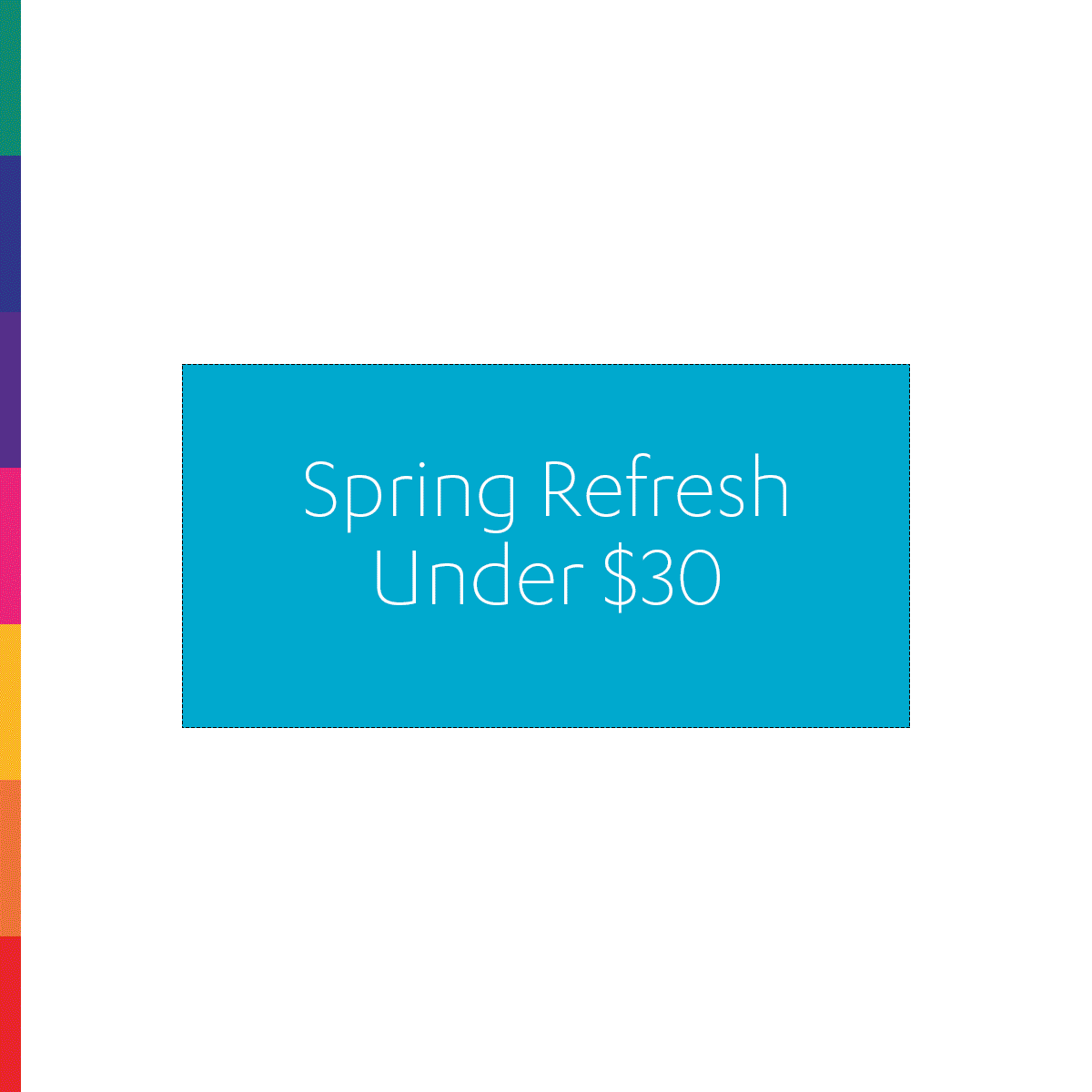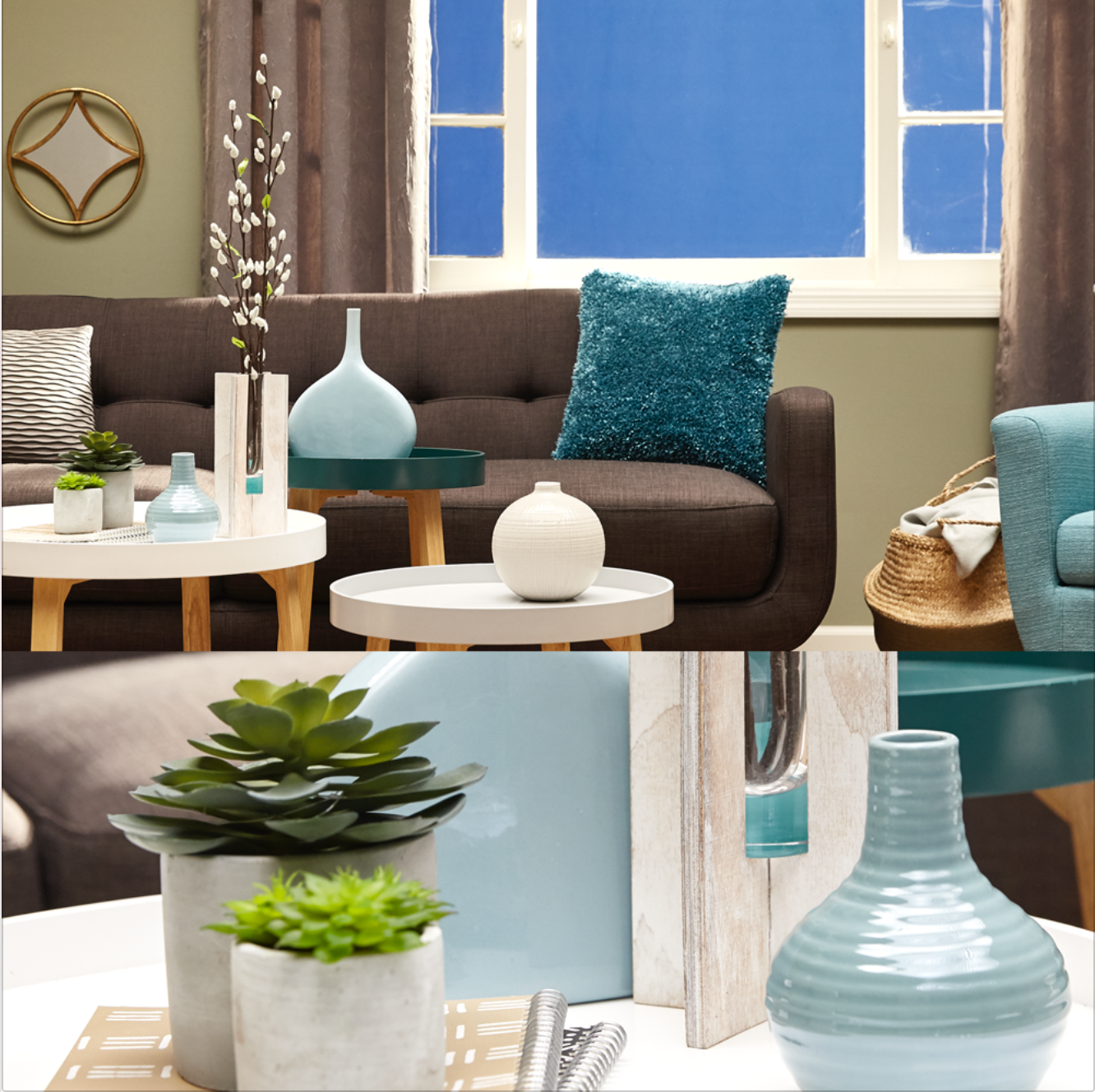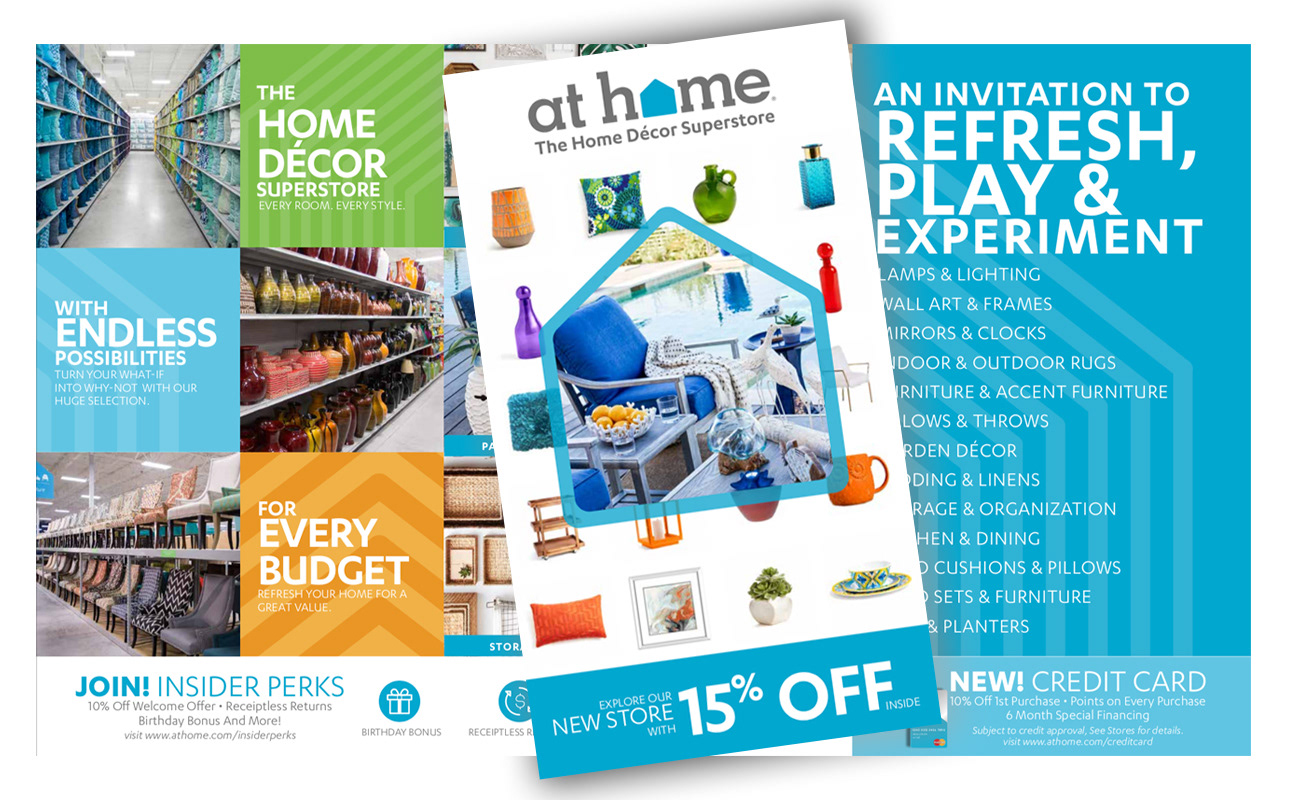 BIG LOTS
I created the "Deal Divas" and had the privilege of casting four fantastic comedians to create a series of spots over the holiday season with these shopping masters.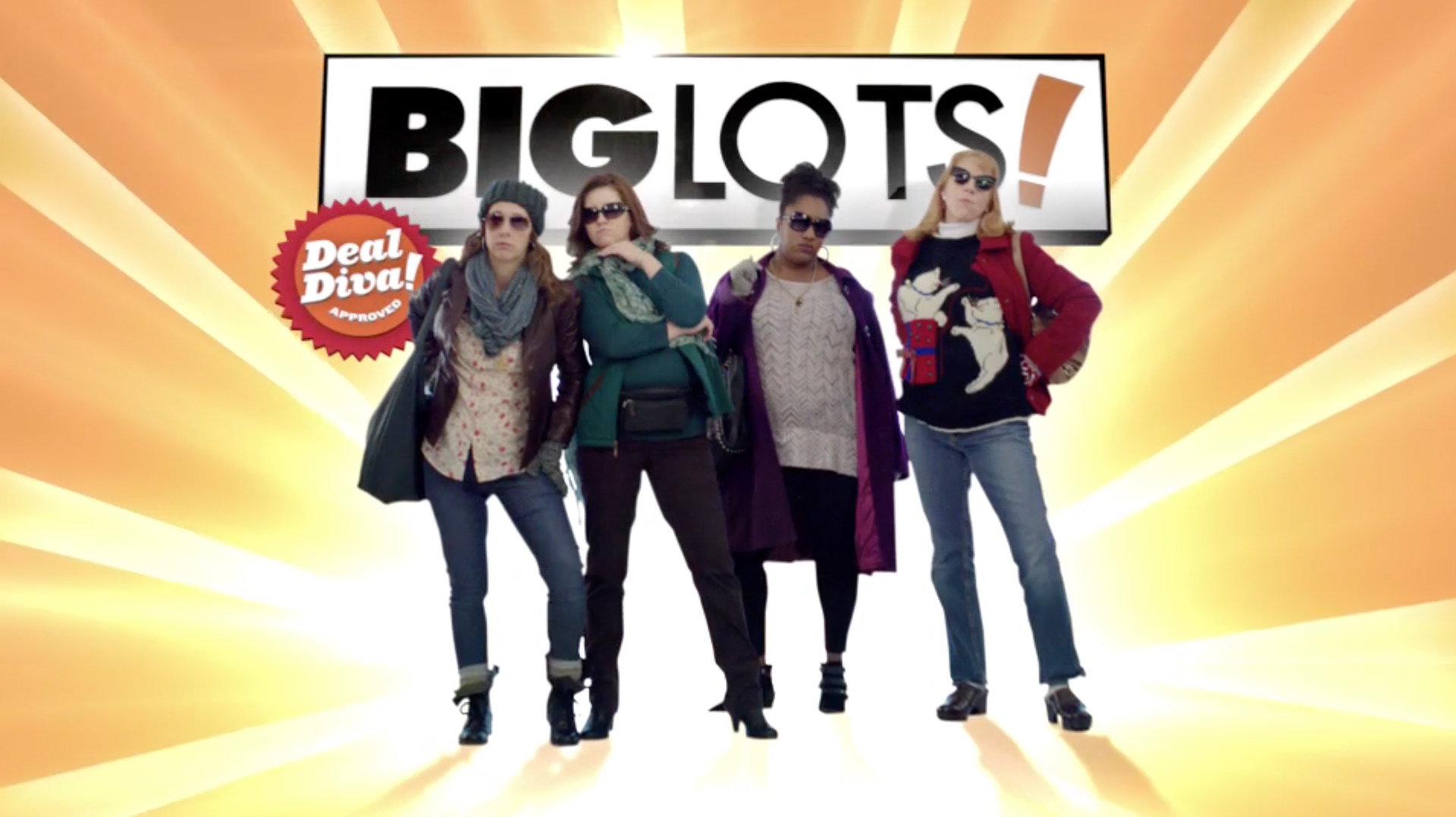 We were able to catch some quick additional social content on our shoot thanks to the fantastic
collaboration with these improv actresses.